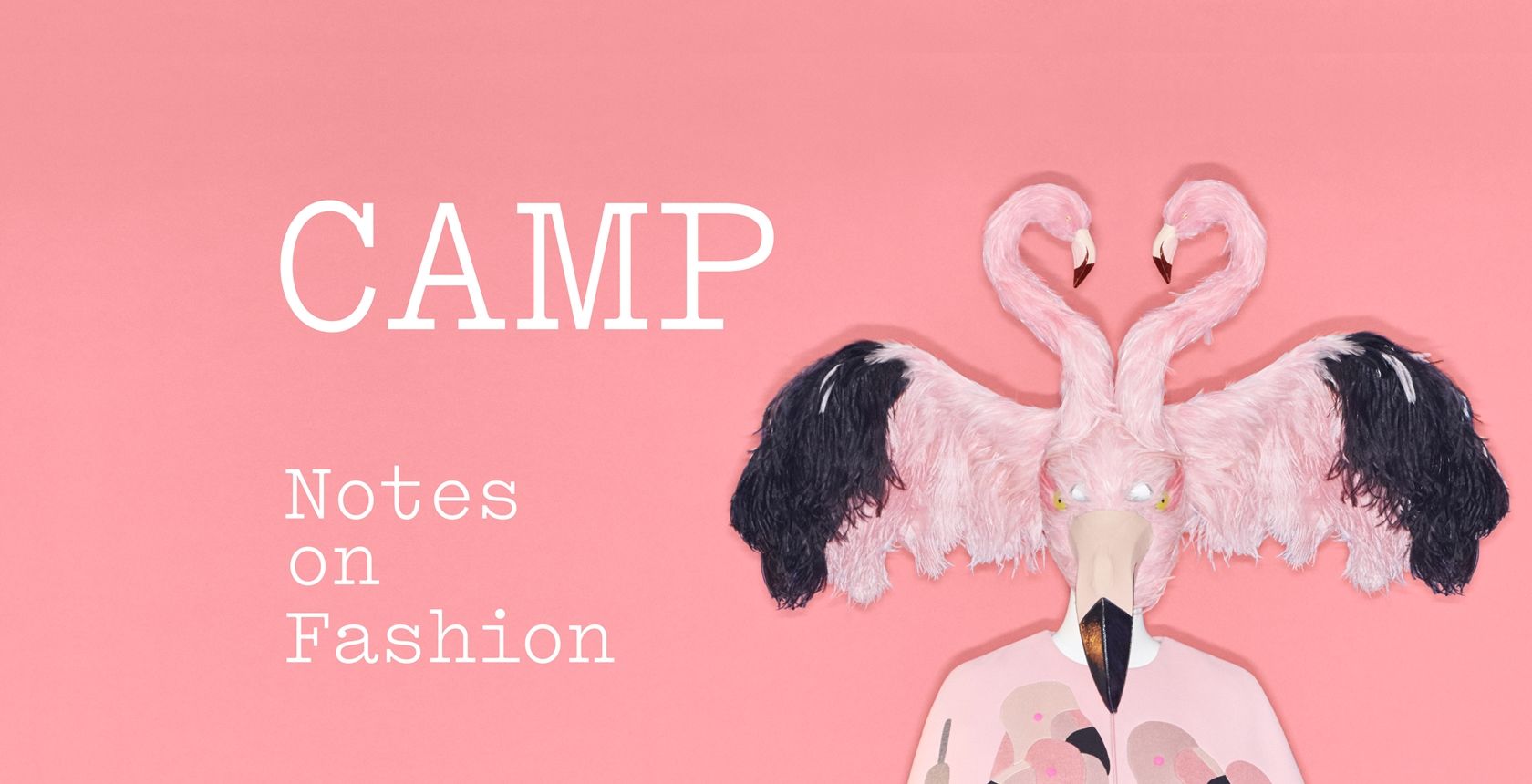 I absolutely loved the Camp: Notes on Fashion Exhibition at the Met. Although a bit short (i can never say no to more dresses)
Its's three spaces were very defined, the literary history, which had some great pull from the Met collection, the comparative CAMP and then the colofrul free for all room. Here my picture highlights:
Some of the context:
Comparative looks:
the big room:
And following up on Great museums and fashion exhibitions, my sister, our guest blogger from Madrid, gave me us the scoop on the Balenciaga and Spanish painting exhibition and the Thyssen. In one word, it was amazing!
Some of her pics (one cant take of the paintings just the fashion)